Swollfest Fishing Rodeo has raised are over  

$1,200,000

since becoming a non profit organization. Donating hundreds of thousands of dollars to various charities, organizations, and research institutions.
"Swollfest has become a journey that I never know where it will bring me or who I will meet through it's connections.  But what I have learned is the people that  i have met and that have become a part of Swollfest are amongst the best humanity has to offer.  I wake up each day grateful and with purpose to create change for a positive outcome.  Swollfest may be just a fishing rodeo to the outside, but those that are integrally associated, know how it moves people to unite for issues bigger than themselves."
Nick Rauber – Swollfest Founder/Director
Every year through Swollfest's Outdoor Wish Foundation, we take a child or service veteran on a hunting trip of a lifetime.  We work with participating ranches like Recordbuck Ranch, Texas Hunt Lodge, and Applecreek Whitetails
Swollfest is a 501(c)(3) nonprofit organization, founded by Dr. Nick Rauber, that raises money for American Diabetes Association, Muscular Dystrophy Association and Cancer Services of Greater Baton Rouge. Swollfest has hundreds of dedicated participants and sponsors that promote the rodeo along with spreading awareness for the charities.
#swollfest2016
Swollfest
Thursday, September 8th, 2016 at 3:00pm
What is a Bull Redfish and where do I catch them?
At the end of every summer, the bull redfish infiltrate the passes of South Louisiana. Many people always ask, "what is a bull redfish?" A bull redfish is simply a redfish that has grown to maturity and is over 27 inches. Once a redfish crosses over
3 View on Facebook
Tuesday, September 27th, 2016 at 6:21pm
RT @BizballMaury: Prayer by the Marlins around the mound at the end of the game https://t.co/Bq002TRVF8
Monday, September 26th, 2016 at 9:58pm
RT @wideopenspaces: Epic One-Horsepower Wakeboarding Session - Wide Open Spaces https://t.co/9mr5lHr2Iw https://t.co/rkRFx1EOca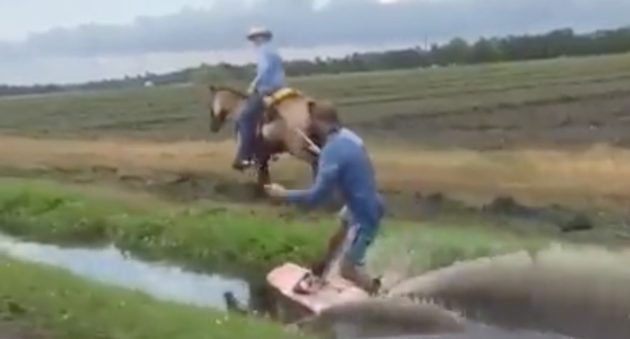 Monday, September 26th, 2016 at 9:39pm
RT @Victor_Wright13: 150 lb. Yellow Fin Tuna 2 Gaffer Lively One ll https://t.co/vTAFUw481g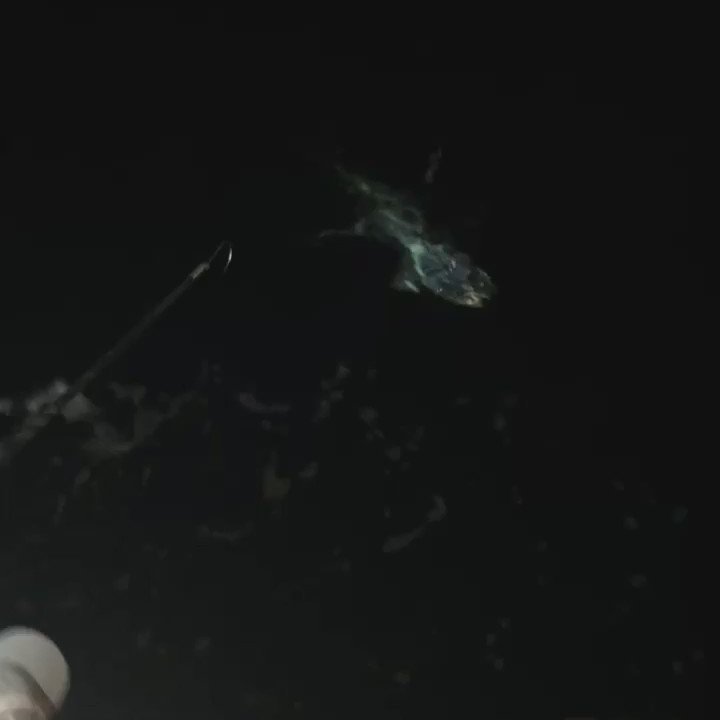 Monday, September 26th, 2016 at 9:28pm
RT @BigSeanBrah: He told me then, I will play for LSU, and I knew it, Heart has no Limit https://t.co/hkt6Rss6XY