Swollfest Fishing Rodeo has raised are over  

$1,200,000

since becoming a non profit organization. Donating hundreds of thousands of dollars to various charities, organizations, and research institutions.
"Swollfest has become a journey that I never know where it will bring me or who I will meet through it's connections.  But what I have learned is the people that  i have met and that have become a part of Swollfest are amongst the best humanity has to offer.  I wake up each day grateful and with purpose to create change for a positive outcome.  Swollfest may be just a fishing rodeo to the outside, but those that are integrally associated, know how it moves people to unite for issues bigger than themselves."
Nick Rauber – Swollfest Founder/Director
Click here to register for Swollfest Click here for a list of place to stay on Grand Isle Click here for your Geaux Pass Click here for Wildlife and Fisheries Click here for your LA
The annual Swollfest Fishing Rodeo captures the heart and soul of South Louisiana, combining love of the outdoors, Gulf Coast fishing, compassion for those in need, and laissez les bons temps rouler, all for the sake of charity. Since 1997, this nonprofit organization holds its annual fishing tournament in Grand Isle, Louisiana, and raises funds to benefit charities serving children and veterans. Swollfest is a 100% volunteer-run event, with 100% of proceeds donated to various charities and scholarships. Founded and run by Baton Rouge dentist Nick Rauber, the event relies on student volunteers, volunteer board members, and approximately 100 sponsors with room for more. Visit
www.Swollfest.com
for more information.
Swollfest
Thursday, February 23rd, 2017 at 3:17pm
Swollfest Fishing Rodeo Trailer
This is the first step of our 3-year documentary with Swollfest. We will keep you updated on all the aspects and stories that surround this charitable event.

Sunday, April 30th, 2017 at 1:54pm
RT @RodnBarrel: It must be big #dolphin week in #SouthFlorida my FB & text msg are blowing up w photos I'll get out there Tuesday to spearf…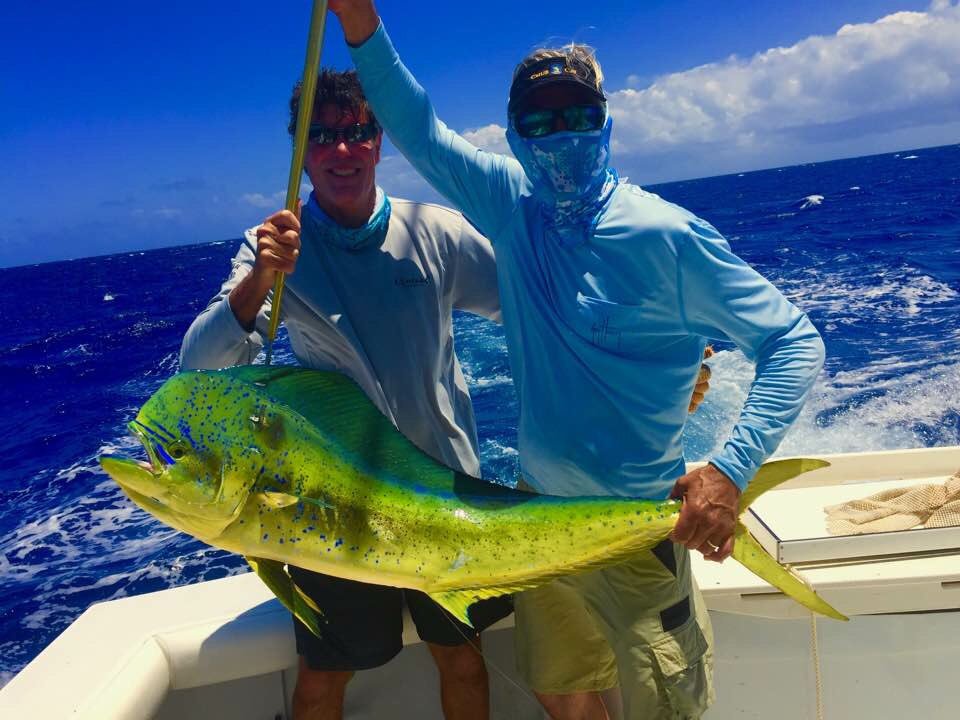 Sunday, April 30th, 2017 at 1:51pm
RT @akkingon: E's king was substantially larger than mine, even holding it out at arm's length, mine paled in comparison😩 https://t.co/viLF…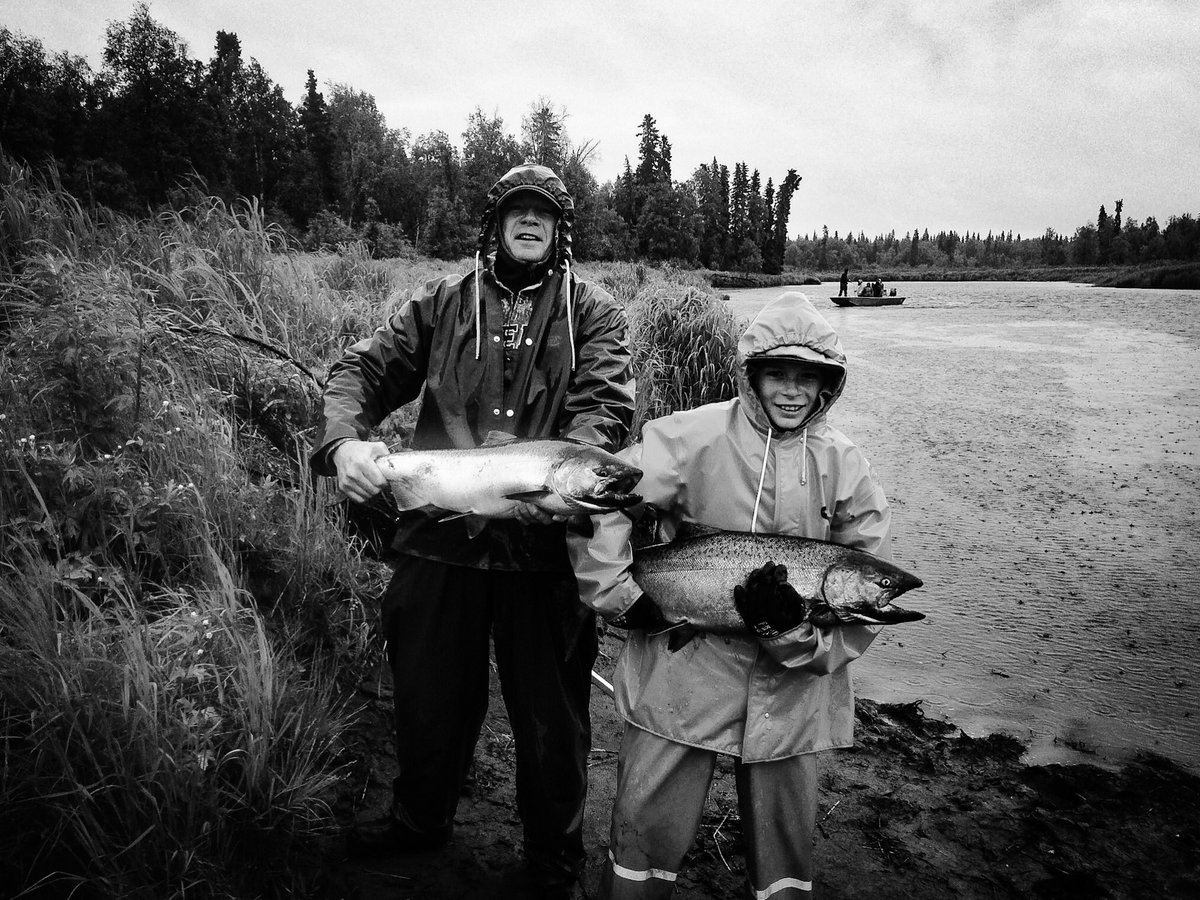 Sunday, April 30th, 2017 at 1:51pm
RT @_Darcizzle_: RETWEET for #fishing & some serious bent rods. Tarpon in the #Florida Keys. @thefloridakeys #travel https://t.co/arYeXwPqsv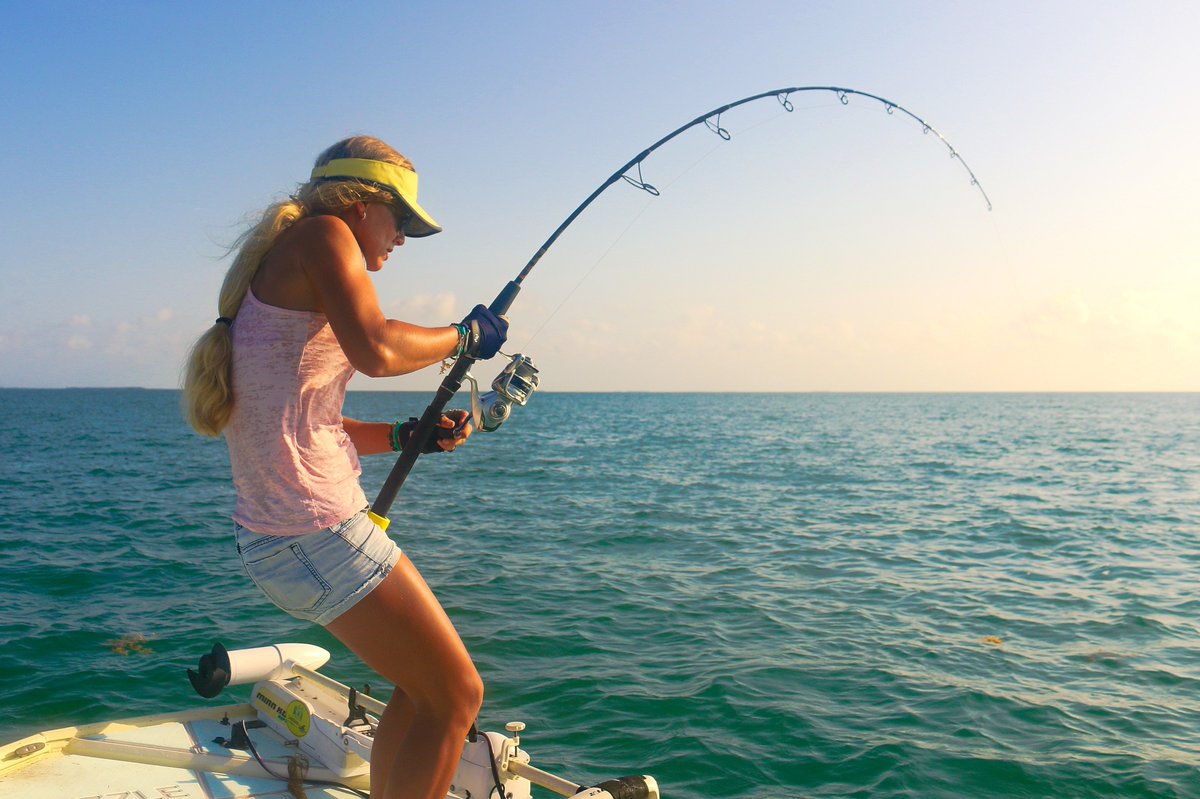 Sunday, April 30th, 2017 at 1:50pm
RT @jeffery_alford: Had to fight the water snake for em but picked up some good catfish bait coming out of spillway on one of the ponds. ht…
Sunday, April 30th, 2017 at 1:49pm
RT @_Darcizzle_: RT for NEW VIDEO: You guys seem to LOVE these fillet vids, so here ya go again! lol #fishing #loveFL CLICK IT: https://t.c…